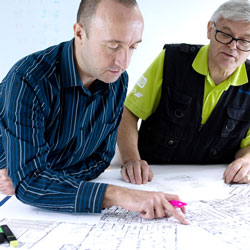 As well as being one of the UK's leading cable and connector distributors, CIE Electronics specialises in the design, manufacture and distribution of custom electronic components and finished product for the UK manufacturing industry.
Supplying custom-designed and manufactured connectors, cables and electronic components, CIE's strength lies in our ability to take your ideas to reality - from initial concept to finished design, manufacture and stock holding.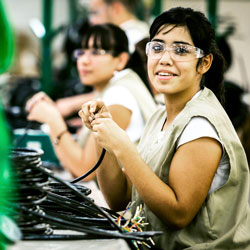 Our UK-based, dedicated project management team work closely between our customers and our worldwide manufacturing partners to ensure that your custom product requirements are delivered to the exact specification, on time and on budget - relieving our customers of all the headaches involved in manufacturing and international supply chains.
We also work in partnership with some of the UK's most innovative product designers, benefitting from their specific areas of expertise and production capabilities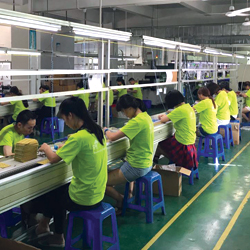 ---
Quality Control
All CIE projects are managed to comply with our stringent BSI ISO9001 management procedures.
---
Stock Holding & Distribution
CIE's UK central warehouse provides our customers with the ideal stock holding and distribution hub, allowing customers to more flexible UK stock profit and call-off service.