Switchcraft - leading manufacturer of professional and industrial cables & connectors - has released the latest in their range of IP-rated, harsh environment connectors - the Micro-Con-X Insta-Click Sealed Connectors.
Switchcraft's Micro-Con-X range has set the industry standard for harsh environment and water resistant connectors - and this latest addition to the line, the new Insta-Click range, adds several key improvements for even greater protection in wet and harsh environment applications.
These latest versions now feature an all-new automatic positive-lock latching system, as well as an improved water resistance rating of IP68 (when used with a molded cable assembly).
The use of a new high-PBT material also provides excellent UV resistance for outdoor user and lighting applications.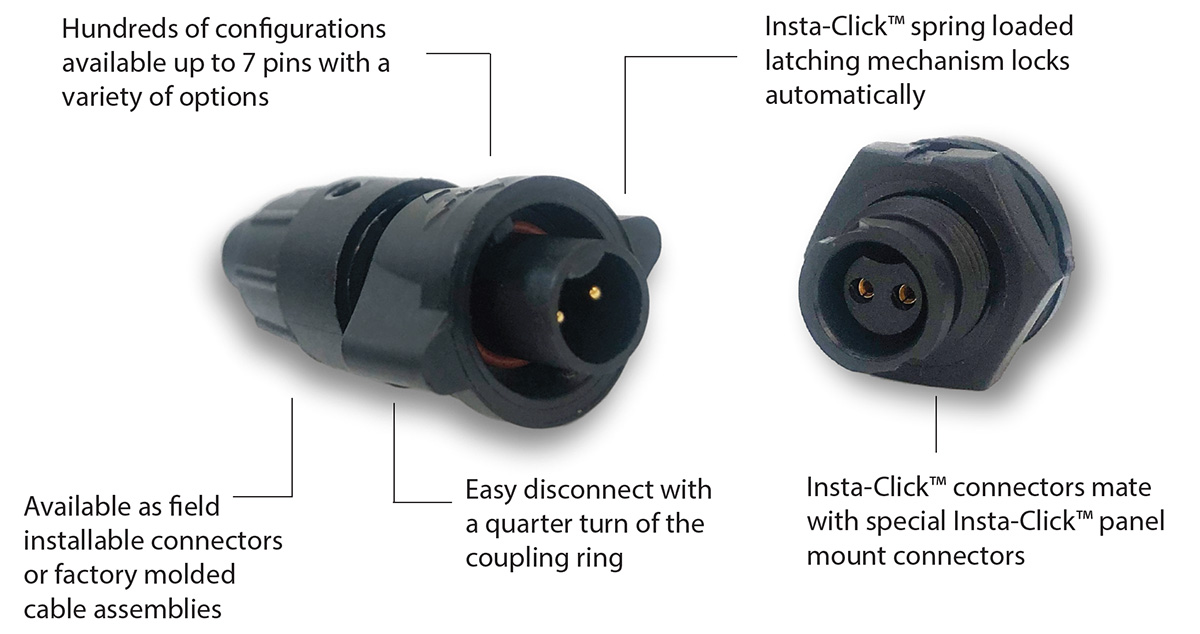 The Switchcraft Conxall Insta-Click range provides the ideal connectivity solution in a wide range of harsh and wet envionment applications including outdoors, marine, clean room, medical, food processing, automotive and data logging equipment.
---
Micro-Con-X Insta-Click Sealed Connectors - DIMENSIONS

---
Micro-Con-X Insta-Click Sealed Connectors - CONTACT LAYOUTS
---
Ordering Codes for Switchcraft Micro-Con-X Insta-Click connectors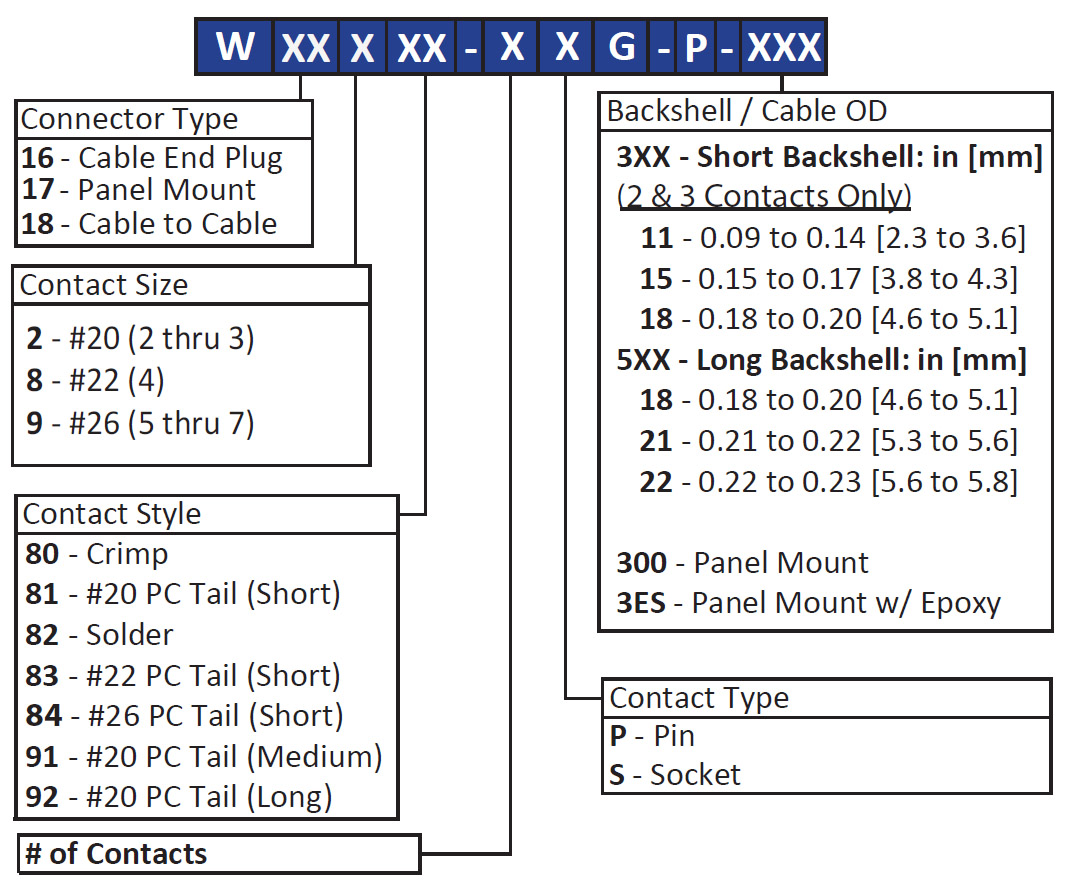 ---
Contact the CIE Electronics team for more information
CIE is the main UK distributor for the complete range of Switchcraft and Conxall professional connectors and cables. Please contact the team today for full details, product pricing or samples.